What to see in Southern Norway
Visit Norway's southernmost point, ride a vintage train and meet lions and other wild animals at Kristiansand's popular zoo.
A national park, underwater restaurant, salmon centre and Henrik Ibsen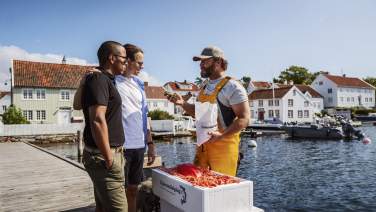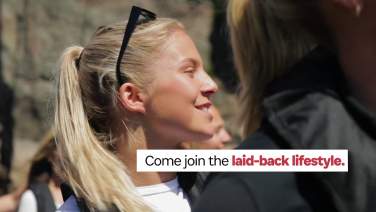 Southern Norway coastline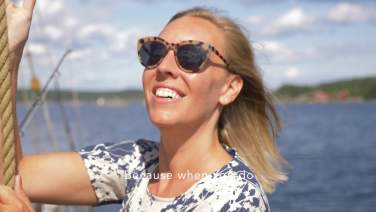 Costal immersion in Norway
Lindesnes Lighthouse
Lindesnes Lighthouse is situated at the southernmost point in Norway, 2,518 kilometres from the North Cape, and is a "must-visit" in all kinds of weather. Norway's oldest lighthouse was first lit in 1655. Lindesnes Lighthouse is still in use, and today houses a museum where you can get a glimpse into the area's long maritime history. There is also a café on site, selling local specialities cooked or baked with sea water, and a gift shop.
Railway biking in Flekkefjord
Explore the Flekkefjord railway line. Stunning nature scenes offer visitors a great day out. Suitable for the whole family, young children included. Daily tours arranged during the summer months. This tour combines a fantastic nature experience together with a fascinating architectural insight into the making of this seventeen kilometre long rail track.
Kilden Performing Arts Centre
The most important cultural centre for music, theatre and opera in Southern Norway is Kilden Performing Arts Centre in Kristiansand. It houses a symphony orchestra, a theatre, opera and a cultural organisation devoted to popular music. Kilden's architecture has been met with international recognition. The architectural style is unique with the harbor setting and varying shapes of the auditorium's covered by a large curved wooden wall built after old boat building techniques.
Setesdalsbanen – vintage railway
Setesdalsbanen is a narrow-gauge railway more than 100 years old and still in use. The line operates during the summer season running steam trains with old wooden coaches. The eight-kilometre track runs through beautiful scenery next to the River Otra. Setesdalsbanen is part of the Vest-Agder Museum union of cultural heritage museums.
War history in Southern Norway
See WW2 museums and attractions in Southern Norway.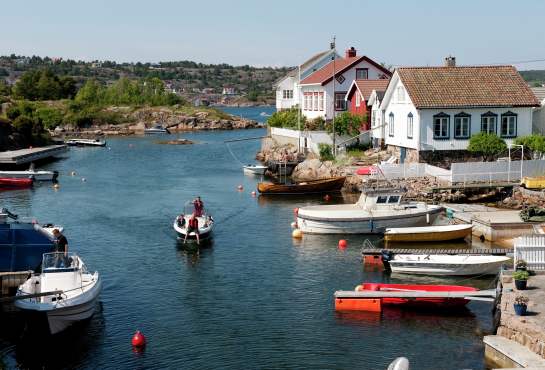 Lyngør
.
Photo
:
Terje Rakke / Nordic Life AS / Visitnorway.com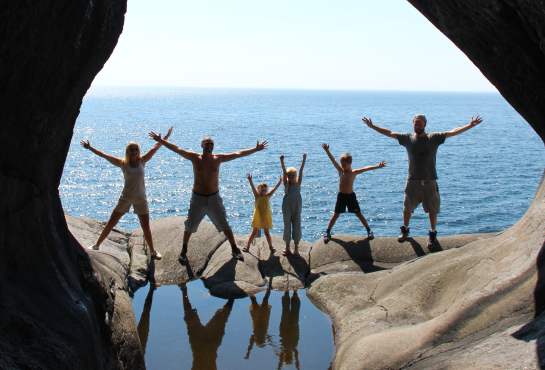 Brufjell
.
Photo
:
Peder Austrud@Visit Sørlandet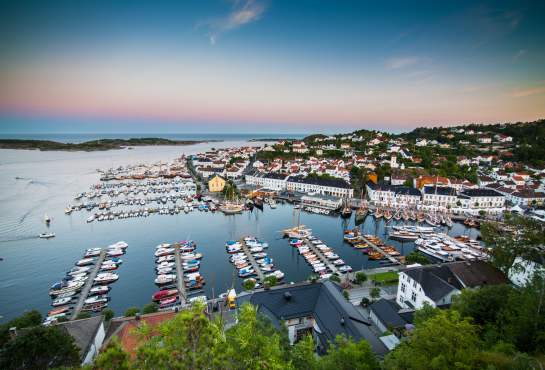 Risør
.
Photo
:
Adam Read, Visit Sørlandet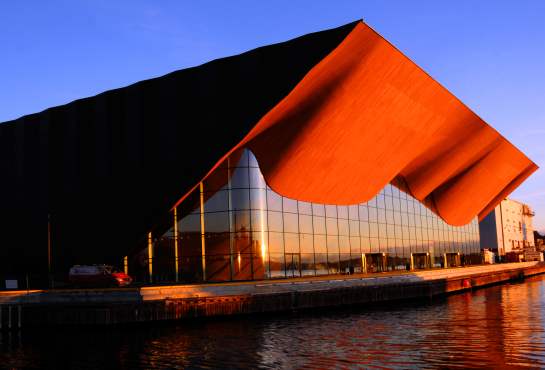 Kilden
.
Photo
:
Kilden / Olav Breen