What to do in Southern Norway
Hike or bike along coastal trails. Go skiing, climbing or rafting. Enjoy festivals and other cultural events. Deep-sea fishing is popular too.
Explore the coastline of Southern Norway
The Skagerrak coast in Southern Norway offers ample opportunities for deep-sea fishing and the rivers are famous for the wild salmon.

Explore the coastline in Southern Norway by boat, car or bike. Visit the outports by a local ferry and explore the secluded beaches and archipelago.
Raet is Southern Norway's national park. Raet National Park extends from Grimstad, through Arendal and on to Lyngør in Tvedestrand. The park was created in 2016 to protect this special natural area.

Why not spend the night in a lighthouse while on holiday? There are several lighthouses offering accommodation along the southern coast of Norway.
Happy children equals happy parents. Southern Norway offers a wide range of child-friendly activities and attractions within short distances.

Take a drive along the North Sea Road, explore the Lysefjord and Pulpit Rock, and enjoy southern culture in the many villages along the coast.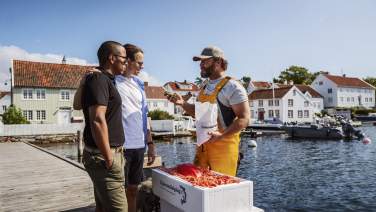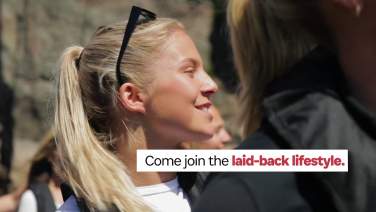 Southern Norway coastline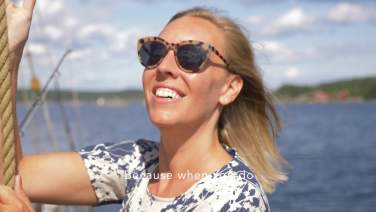 Costal immersion in Norway