Many experiences in Southern Norway's first national park - Raet.
Do you enjoy swimming off delightful beaches, canoeing, boat trips, camping, walking in a unique natural setting, cycling, fishing, diving, birdwatching, visiting idyllic outlying harbours or exploring cultural heritage? If so, welcome to Raet National Park in Arendal, Grimstad and Tvedestrand in Southern Norway.
This is Raet National Park
Raet National Park was created in 2016 to protect the special natural area which extends from the Valøyene islands off Grimstad along the entire Arendal coastal strip to Lyngør in Tvedestrand. The park covers a total of 607 square kilometres of coastal nature and sea.
See signs of the ice age
Raet contains visible traces of the ice age around 12,000 years ago. When the enormous glacier that once existed in the area retreated, it left behind huge quantities of stone, sand, gravel and clay which it had picked up during its journey. This process led to the creation of a unique coastal landscape.
Getting to the skerries by boat
Outdoor recreation and beaches
Raet National Park is one of Southern Norway's most popular outdoor recreation areas, and many people visit the seaway, particularly during the summer months. Many of the islands are protected as outdoor recreation areas and as an archipelago park. The national park is ideal for kayaking, windsurfing, boat trips and walks, recreational fishing and swimming.
Bathing spots in Raet National Park
Natural experiences around Raet
Explore the islands
Sandøya is a beautiful small island community outside Tvedestrand in Southern Norway. Forbes.com visited Sandøya in 2019 and listed it as one of "11 Insanely Beautiful Lesser-Known Islands Around The World".
Lighthouse experiences
The cultural history of the national park is dominated by its proximity to the sea. There are four protected lighthouses in the park: Lyngør, Møkkalasset, Store and Lille Torungen.
In 2015, Lyngør was number one on the list "top ten 'lesser known' European islands to visit by British newspaper The Guardian.

In Tvedestrand you can stroll between white wooden houses on narrow cobbled streets with a bookshop on every corner. Sandøya island has been listed it as one of "11 Insanely Beautiful Lesser-Known Islands Around The World".

Adventurers and nature lovers – here are 8 tips for what you can see and do on Tromøy and Hove in Raet national park, just outside of Arendal.
Outdoor activities and beaches
Raet welcome and info centers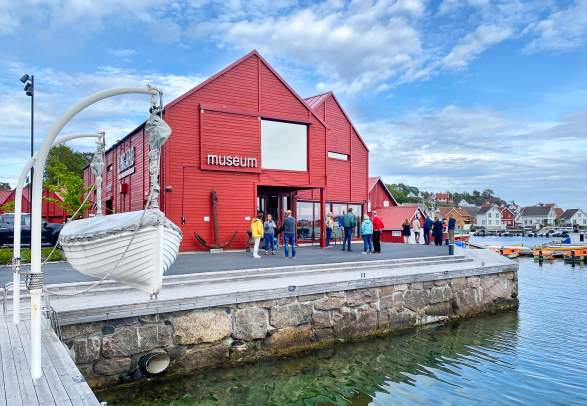 Lyngørfjorden coastal culture center and Raet National Park welcome center.
Read more
Lyngørfjorden Kystkultursenter - Raet national park information center
Beautiful park just outside Grimstad town center that also include Raet national park welcome center.
Read more
Dømmesmoen Grimstad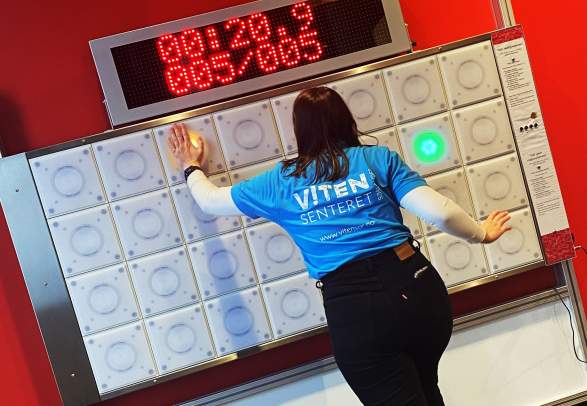 The science centre in Arendal is great fun for the whole family. Test, design, build and experiment with science.
Read more
Vitensenteret - The science centre in Arendal
Statens Kartverk, Geovekst og kommuner - Geodata AS
Merdø
.
Photo
:
Peder Austrud, VisitSørlandet
Tromøy, Arendal
.
Photo
:
Maren Brinch
Spornes, Tromøy
.
Photo
:
Peder Ausutrud, Visit Sørlandet
Torungen, Arendal
.
Photo
:
Peder Austrud, Visit Sørlandet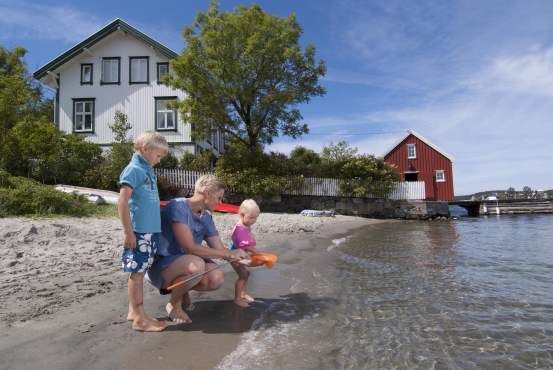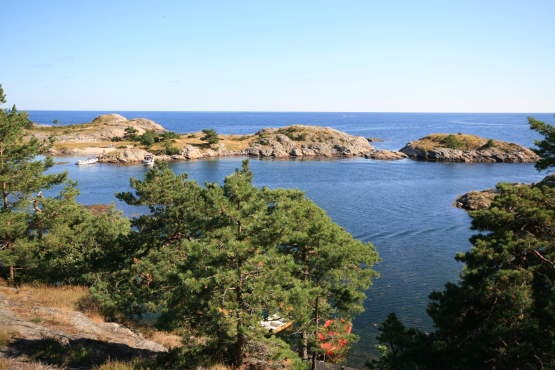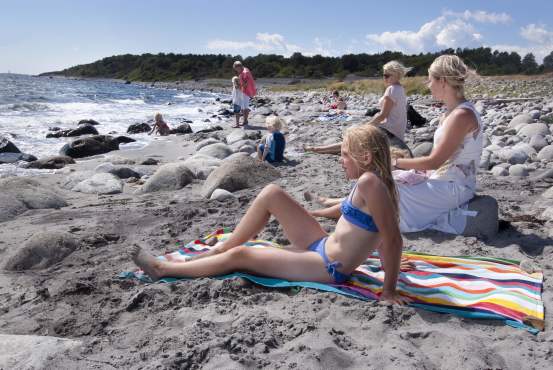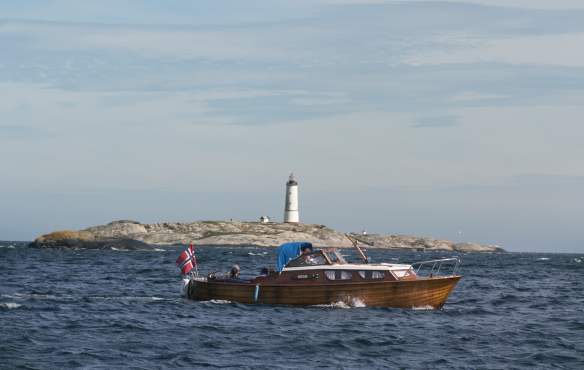 Natural experiences around Raet National Park