Southern Norway for children and familys
Happy children equals happy parents. Southern Norway offers a wide range of family and child-friendly activities and attractions within short distances.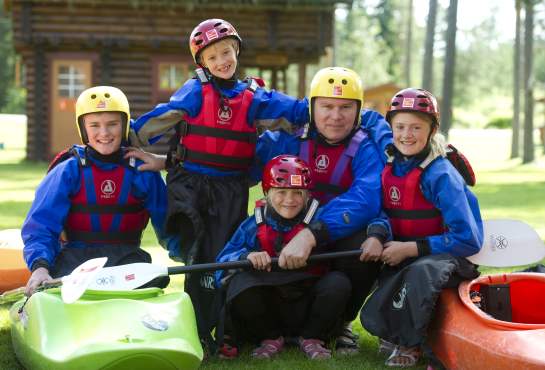 Family fun in Setesdal
.
Photo
:
Anders Martinsen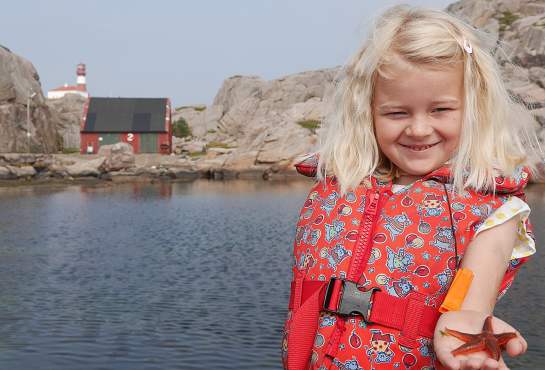 Ryvingen Fyr
.
Photo
:
Heidi Sørvig, Visit Sørlandet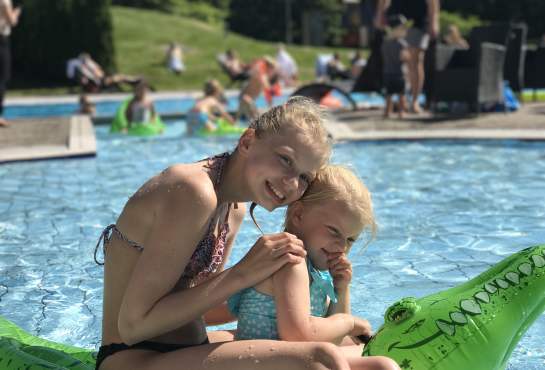 Scandic Sørlandet
.
Photo
:
Hildegunn Skage Teinum©Visit Sørlandet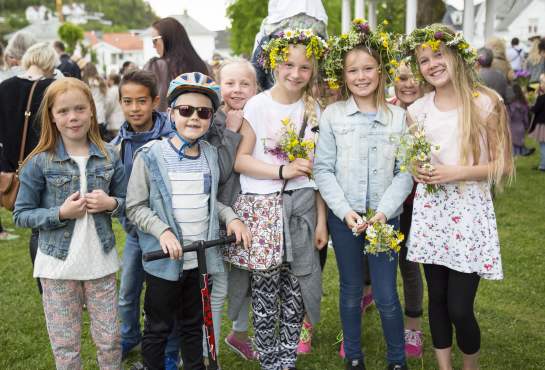 Smaaby festival, Flekkefjord
.
Photo
:
Adam Read @ Visit Sørlandet
Kristiansand Zoo and Amusement Park
Visit Kristiansand Zoo and Amusement Park 'Dyreparken' is Norway's most frequently visited attraction. Here you will find a zoo, amusement park and large waterworld complex. It is also possible to stay at Abra Havn, a pirate village situated next to the zoo.
Museums in Southern Norway
Cultural heritage, history and art museums in Southern Norway. The museums includes open-air museums, a World War II cannon museum in Kristiansand, Setesdalsbanen museum railway, working factory museums and modern art museums and galleries.
Evje - the village of activities
The Evje area offers activities like rafting, climbing, safaris and trekking, and also attractions like a mineral park with child-friendly activities.
Aqua Parks in Southern Norway
If it's raining outside, you can enjoy a swim inside at Sørlandsbadet in Lyngdal, Hovden Badeland, Aquarama in Kristiansand or in the waterworld complex at Kristiansand Zoo, Badelandet.