Different ways of going Under
Have you already booked a table and need to plan your trip to Under?
Or has the experience made it to your bucket list and you are just curious about where the heck it is?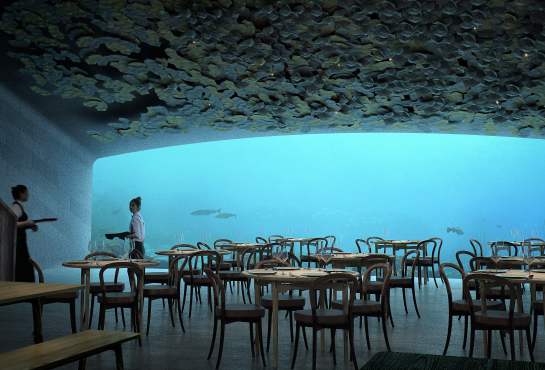 Under
.
Photo
:
MIR / Snøhetta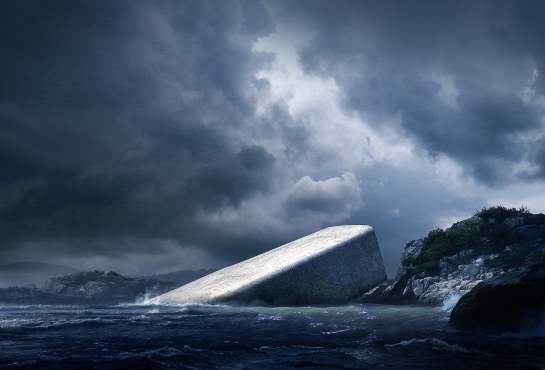 Under
.
Photo
:
MIR / Snøhetta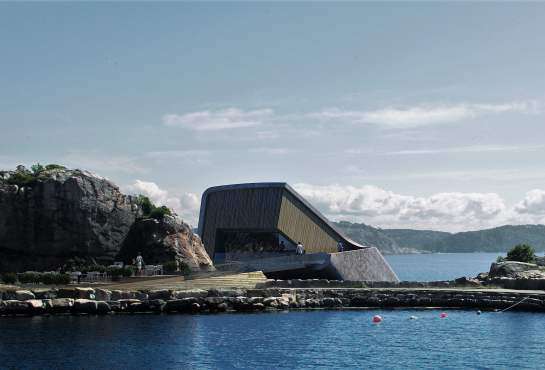 Under
.
Photo
:
MIR / Snøhetta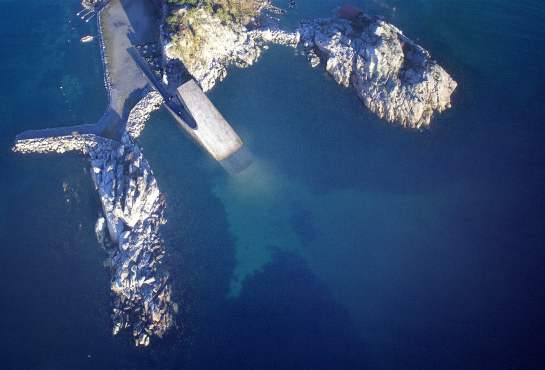 Under
.
Photo
:
MIR / Snøhetta
Restaurant Under is situated at Båly, a small place close to Lindesnes, the south cape of Norway
Statens Kartverk, Geovekst og kommuner - Geodata AS
Under is situated between the two cities Kristiansand and Stavanger. Both cities have airports with national and international flights.
You can also travel to Southern Norway by ferry from Denmark, by train from Oslo or by car.
Find out more about Under
Restaurant Under is first and foremost an underwater restaurant run by top chef Nicolaj Ellitsgaard. Hear him tell about his food philosophy and learn more about the excellent conditions of the local produce of the area. In addition, Under is an architonical masterpiece, designed by Snøhetta. Marine research has also played a huge role in the development of the restaurant and the immersive concept.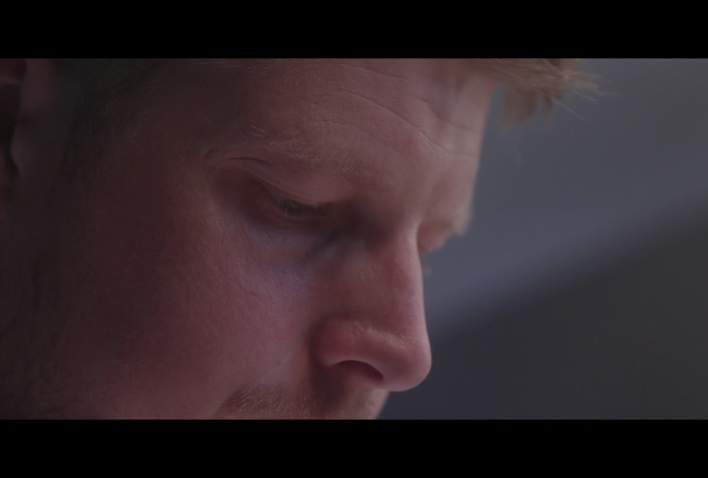 Under's Nicolai Ellitsgaard
Find out more about travelling to and in Norway, other thing to do while you're here and what you need to know before you go.
Your Recently Viewed Pages