Southernmost Norway received it's first Michelin star when Under underwater restaurant was awarded one star in the edition for 2020 of the prestigious Michelin guide.
For chef Nicolai Ellitsgaard Pedersen and his team at the underwater restaurant Under in Lindesnes, a dream came true when they were awarded the star in the Michelin guide 2020. The stars were awarded to the best Nordic dining places during an award ceremony in Trondheim on 17 February 2020.
The prestigious award is only awarded to restaurants that stand out in a very special way. At Under you eat five meters under water in a beautiful concrete structure sunk into the sea. Everything is designed by Snøhetta and most of the interior is manufactured by local suppliers.
At Under, an "immersion menu" with accompanying wines is served. Chef Nikolai uses local produce that is often harvested just outside the restaurant.
In the culinary world, no distinction is more honourable than being included in the Michelin Guide.
Three stars in Guide Michelin means that the restaurant is "worth a special journey", two stars signifies that the food is "worth a detour", and one star suggests "a very good restaurant in its category".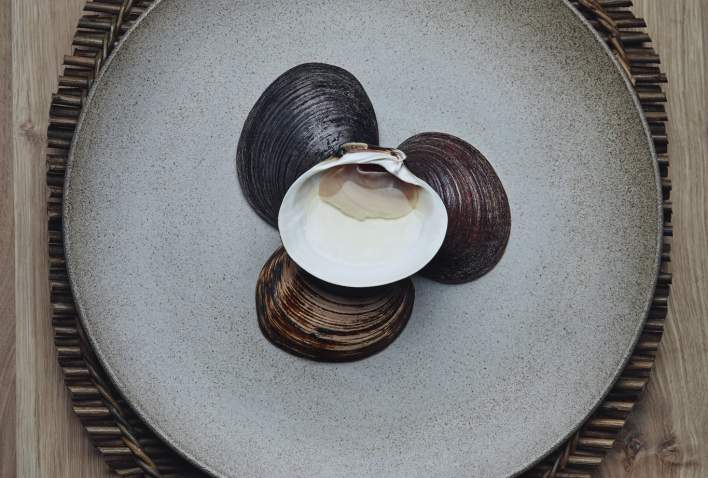 Head chef Nicolai Ellitsgaard talks about his philosophy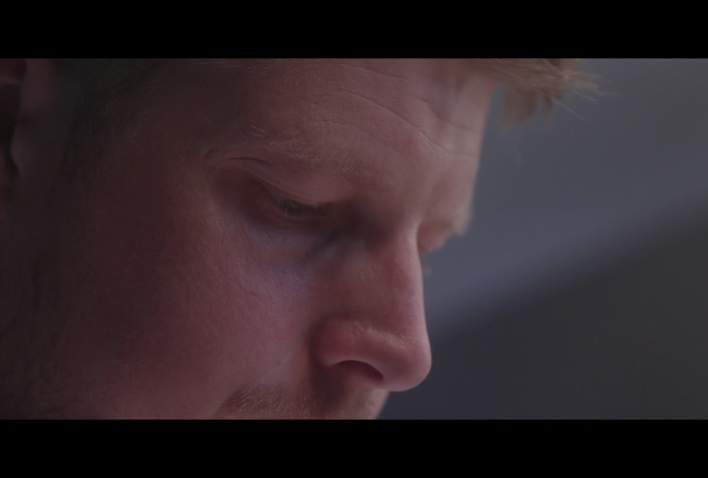 Under's Nicolai Ellitsgaard
Interview about Under at BBC Travel Show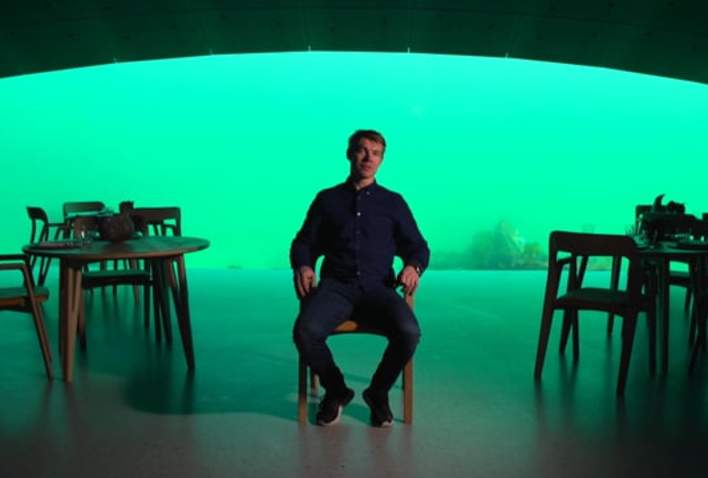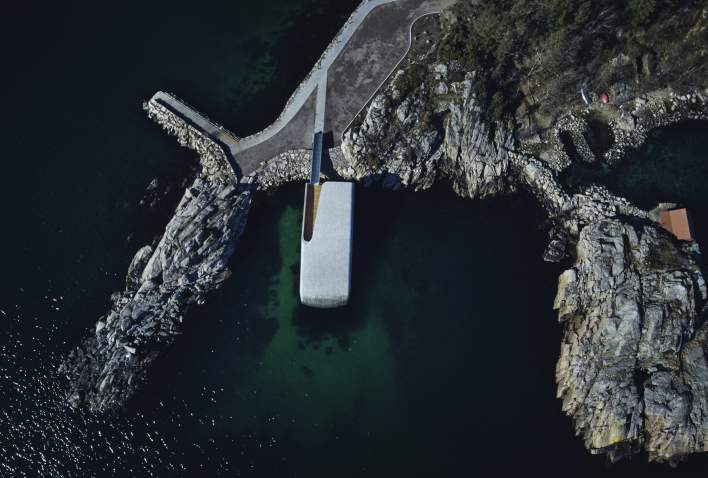 FACTS ABOUT "UNDER"
"Under" in Lindesnes is Europe's first and the world's largest underwater restaurant.
The restaurant opened in March 2019.
The award-winning architect firm, Snøhetta, designed the spectacular building.
Under has received one Michelin star in both 2020 and 2021.
Sign up on their newsletter for information and book your table: www.under.no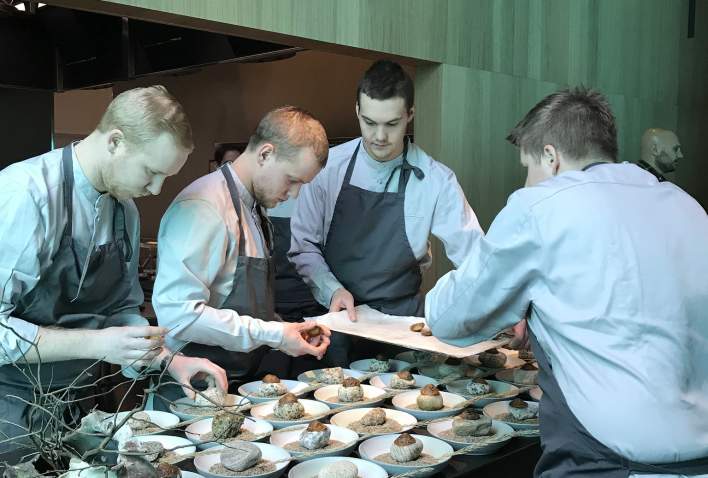 Read more about Southern Norway
Your Recently Viewed Pages