Get a taste of the culinary treats of Southern Norway
Taste local food, fruit, sea food, berries and vegetables. Many restaurants in Southern Norway are proud of the traditions and love to tell you about it.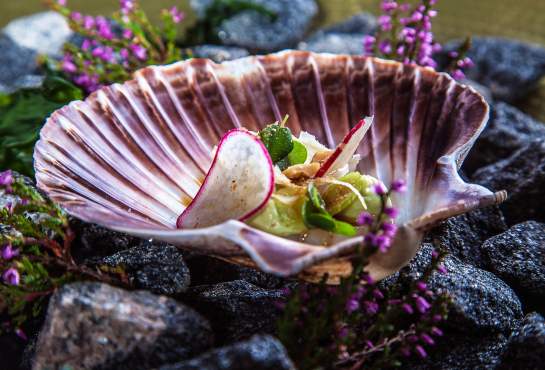 Clamshell Lindesnes Havhotell
.
Photo
:
Martine Petra Hoel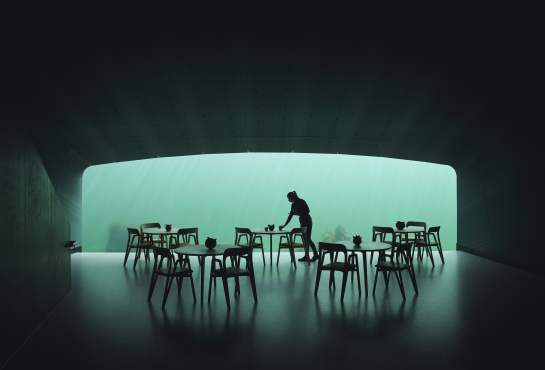 Under Lindesnes
.
Photo
:
Ivar Kvaal, Snøhetta
Crabs
.
Photo
:
Maria Aspesæther, InWhite
Lyngør
.
Photo
:
Heidi Sørvig, Visit Sørlandet
Taste your way through the different regions of Southern Norway
Statens Kartverk, Geovekst og kommuner - Geodata AS
Worth tasting when visiting the southernmost part of Norway:
Local specialities from Southern Norway
You should sample some of the region's local specialities when you visit Southern Norway. Many restaurants and cafés serve locally produced food and beverages. Ask the staff to recommend local fare on the menu.
Why not also try some local beer from the local breweries Nøgne Ø or Lindesnes Brygghus? Lindesnes Brygghus is Norway's southernmost brewery. When you travel through Setesdal, you should look for products marked 'Smaken av Setesdal' (a taste of Setesdal) – these products are produced locally in Setesdal.
Visit the local fishmonger to buy fresh prawns and other delicacies from the sea. Follow the example of the locals and enjoy fresh prawns straight out of the bag on the quay.
Keep an eye out for locally produced food such as sausages, ham, cordial, jam and "lefse". Several shops sell locally produced specialities. Restaurants and cafés that serve local food often use the "#SpisSørlandet" logo.