Camping in Southern Norway
Go camping in Southern Norway and stay at some of the best camping sites in Norway. Several of the camping sites in Southern Norway offer five star accommodation, and many of them can even be called camping resorts with all their facilities.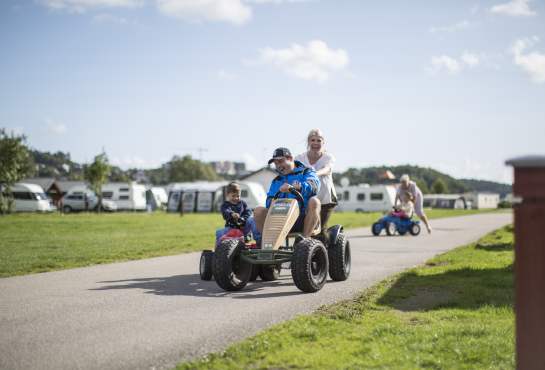 Hamre Familiecamping
.
Photo
:
Adam Read, Visit Sørlandet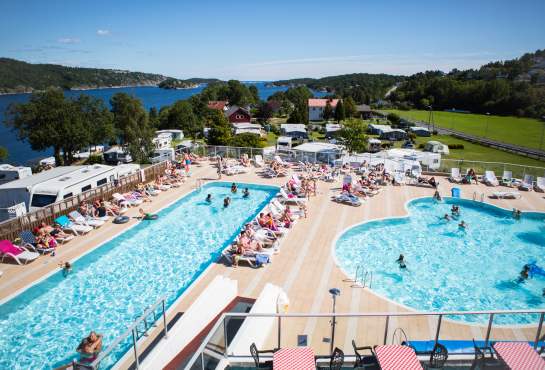 Sørlandet Feriesenter
.
Photo
:
Adam Read, Visit Sørlandet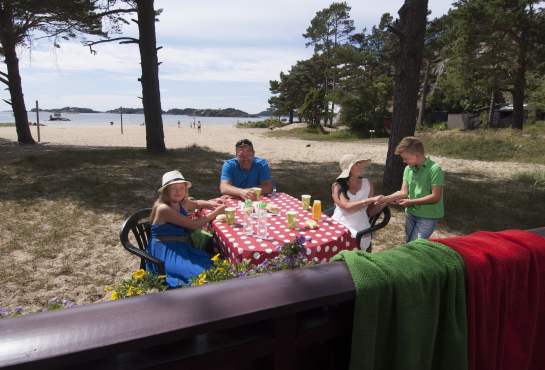 Åros Feriesenter
.
Photo
:
Peder Austrud, Visit Sørlandet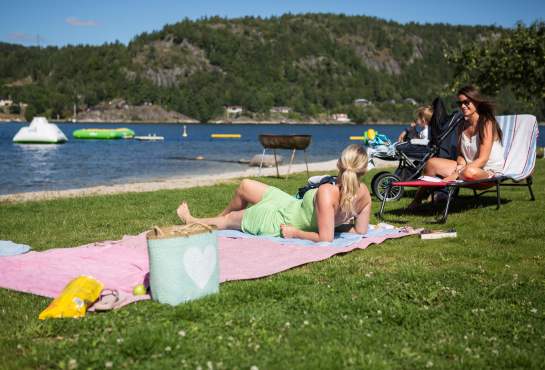 Risør Resort Moen Camping
.
Photo
:
Adam Read, Visit Sørlandet
Selected campsites in Southern Norway
The main camping season in Southern Norway lasts from May until September. However, some of the camping sites offer accommodation all year. They have a wide selection of accommodation alternatives, whether you have a tent, a camper, a caravan, or you need to rent a room, a cabin or an apartment for the night.
Most camping sites are located along the coastline, with their own beach and the skerries just outside. Playgrounds, swimming pools and different water activities are part of the experience.
A selection of the camping sites are more secluded from the coastline. Here things are moving at a slow pace, the air is comfortably cool in the summertime, and you can get closer to both elk and beaver.
These are perfect stops on travels to or from the coastline, and not to mention the perfect choice if you wish to paddle in a calm mountain lake, pick blueberries in the woods or search for the king of the forest, the elk, in the summer night.
Statens Kartverk, Geovekst og kommuner - Geodata AS
Search all camping sites in Southern Norway