Spend the night at a lighthouse in Southern Norway
Imagine waking up so close to the sea you can hear the waves rolling, the seagulls crying and the wind blowing. Imagine the quietness, away from the city sounds and all the noises of your daily life. Get rested, get close to the nature and the sea. There are several lighthouses offering accommodation along the southern coast of Norway.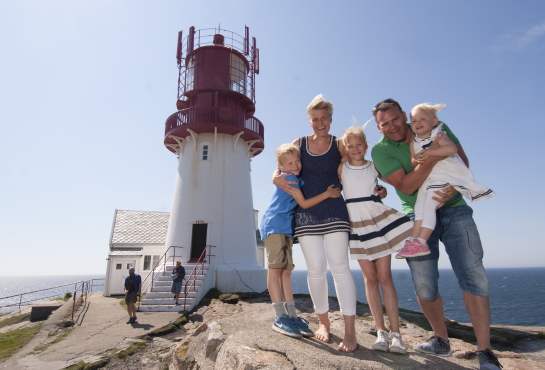 Lindesnes lighthouse
.
Photo
:
Peder Austrud©Visit Sørlandet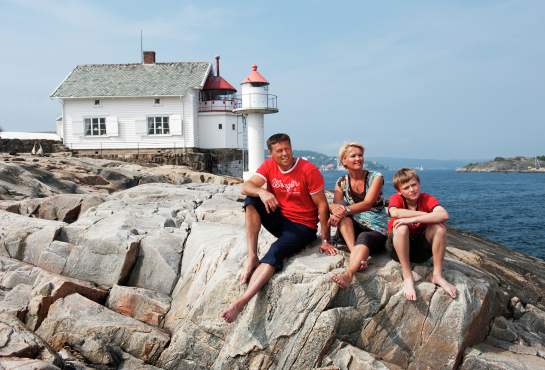 Stangholmen lighthouse
.
Photo
:
Terje Rakke / Nordic Life AS - Visitnorway.com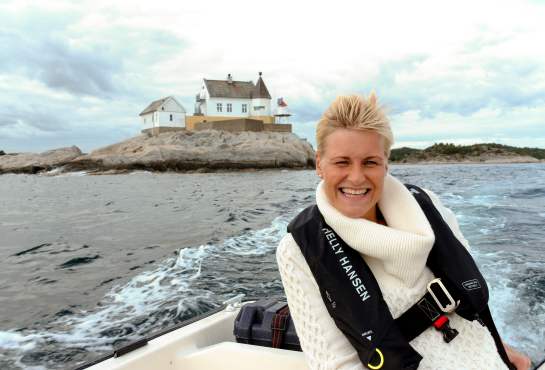 Saltholmen lighthouse
.
Photo
:
Jorunn, Jensen, Visit Sørlandet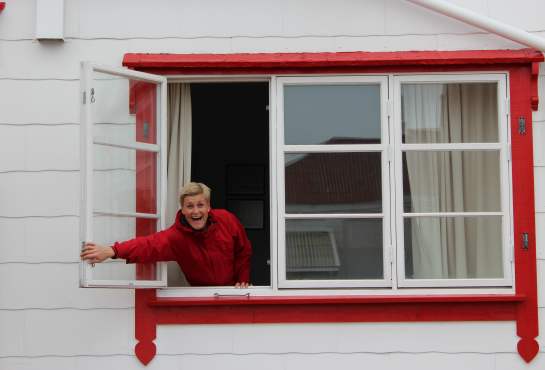 Ryvingen lighthouse
.
Photo
:
Inger Hutchinson, Visit Sørlandet
Spending a night in a lighthouse is something quite different than living in a hotel or holiday apartment. You are closer to nature than ever before, and you can expect a magnificent view, to be on locations with an exciting history, and a holiday that stands out from your average holidays.
The lighthouses along the southern coast of Norway are important national landmarks. Most lighthouses nowadays are automated and unmanned, but accommodation is possible during the summer season several places.
Accommodation is organised a bit differently on the various lighthouses. You require boat transportation to most of the lighthouses, as they are located on islands, and normally the standard is basic so you need to bring your own bedlinen/sleeping bag, food and drink. You should also be prepared to share room with others in the main season.
Lista lighthouse and Lindesnes lighthouse are both located on the mainland, and here you rent apartments in the previous homes of the lighthouse keepers. The standard and comfort is good here.
Your Recently Viewed Pages