Active holiday and outdoor experiences
Southern Norway offers action-packed river rafting, climbing, and skiing in the Setesdal mountains, experiences in Raet national park, fishing, diving and surfing at Lista.
Activity companies in southernmost Norway
Why Southern Norway?
If you are looking for outdoor activities where one day you could be surfing on the coast and within one-hour driving, you could be high up a mountain climbing or trying via Ferrata. Southern Norway is the choice for you.
No fuss, minimal travel, serious action, and outdoor experiences!
Action Belt 1:
Follows the coastline from Lista to Arendal where Surfing, Stand up Paddling, Windsurfing, Diving are available options.
Action Belt 2:
Goes inland into Setesdal where river rafting, climbing, Via Ferrata, canoeing and even river surfing are available options.
More activities in southernmost Norway
Kayaking in Southern Norway
Get up close and personal with the coastline of Southern Norway. Rent kayaks or a canoe and explore on your own or use one of the adventure companies for guided trips.
Hiking in Southern Norway
One of the most accessible activities in Southern Norway is hiking. The seaside trails are beautiful and easy to do, while the mountain summits in Sirdal, Åmli and Hovden provide a variety of difficult levels with their marked hiking trails.
Skiing
Skiing is a winter activity in Southern Norway. The season starts in December, and ends in April. Alpine skiing, cross-country skiing and snowboarding are all available, and the lit up trails along the coast are popular in winter.
Rafting
Are you an adventure-seeker? Or are you looking for a fun activity for the entire family? Rafting may be just the thing for you, and the rivers in Southern Norway are perfect for safe and fun water sport.
Tour suggestions
Statens Kartverk, Geovekst og kommuner - Geodata AS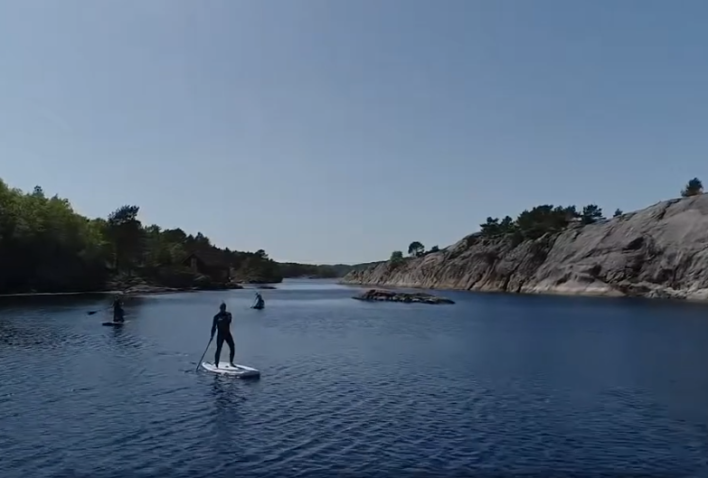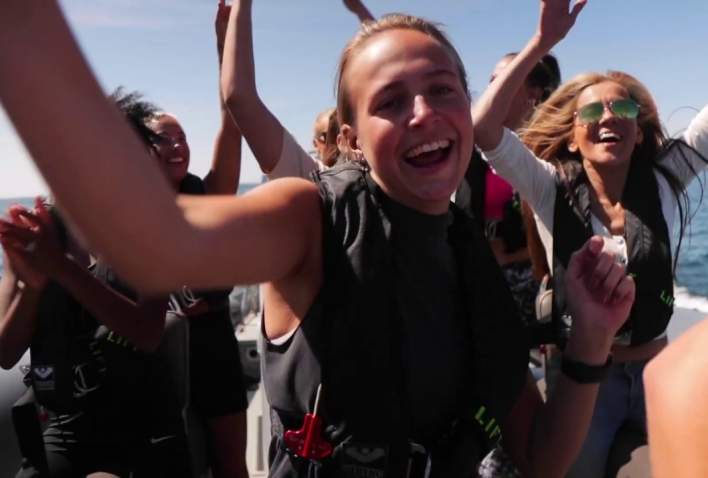 Getting here and around
Kristiansand is the communications centre in Southern Norway. It has extensive train, bus, ferry and plane links with the rest of Norway and abroad.
Take a drive along the North Sea Road, explore the Lysefjord and Pulpit Rock, and enjoy southern culture in the many villages along the coast.
Setesdal stretches from Evje in the south to Hovden in the north, a total of 147 kilometres. The RV9, starting in Kristiansand, runs through the entire valley. Setesdal is also an ideal starting point for day trips in this part of Southern Norway.
More activities in nature