Winter activities in Southern Norway
Winter in Southern Norway is downhill or cross-country skiing in the mountains of Hovden or Sirdal. Alpine skiing and snowboarding is popular too.
You will find a number of alpine resorts in Southern Norway. A lot of slopes for cross-country skiing are also available. There are four major skiing destinations in Southern Norway, and they are closer than you might think. From Kristiansand you spend from one to three hours to get to the destinations. The season normally starts in late November and lasts until Easter/late April.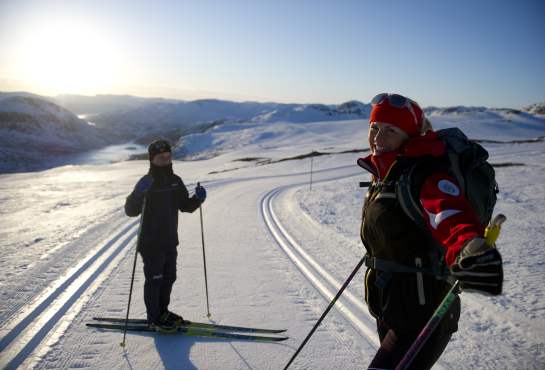 Hovden
.
Photo
:
Anders Martinsen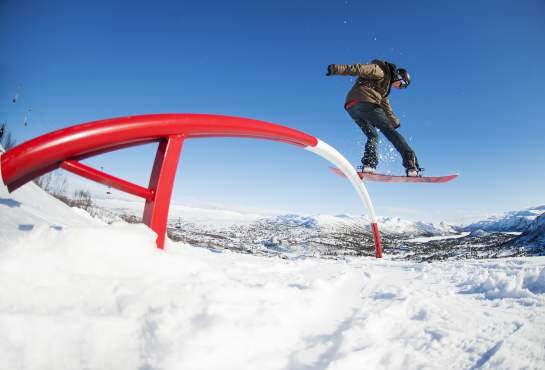 Hovden
.
Photo
:
Øystein Kvanneid
Knaben
.
Photo
:
Adam Read @ Visit Sørlandet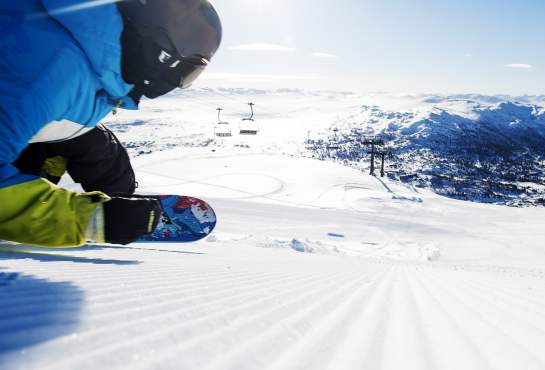 Hovden
.
Photo
:
Øystein Kvanneid
Hovden in Setesdal
Hovden reigns supreme at the top of Setesdal and is the region's largest winter destination. Winter in Hovden, located 850 metres above sea level in the Setesdal Valley in Southern Norway, guarantees a long snow season.
Brokke
Just an hour south of Hovden you will find Brokke, a smaller winter destination between Setesdal and Sirdal. Try your skills in the alpine centre or enjoy several slopes nordic skiing.
Sirdal
Sirdal is a reliable ski destination snow wise. Most ski fields are located at 500 - 1,000 metres. Sirdal boasts five skiing areas and 200 kilometres of cross-country tracks.
Winter and snow is not only skiing, but you may also participate and try out alternative winter activities like dog-sledging, ice-skating, ice-fishing, kiting and snow-rafting.
Åseral
Just 1-1,5 hours from Kristiansand, Åseral has three winter destinations within short distance of eachother, each with alpine centre and numerous cross-country tracks.
Other winter destinations and skiing areas
Winter without snow
Swimming is also a popular children activity in the winter season. Aquarama in Kristiansand, Hovden Badeland or Sørlandsbadet in Lyngdal has activities for the whole family if or when you are tired of playing in the snow.
Find your winter activity